Shandong Yigang Chemicals Co.,Ltd.was founded in 2009.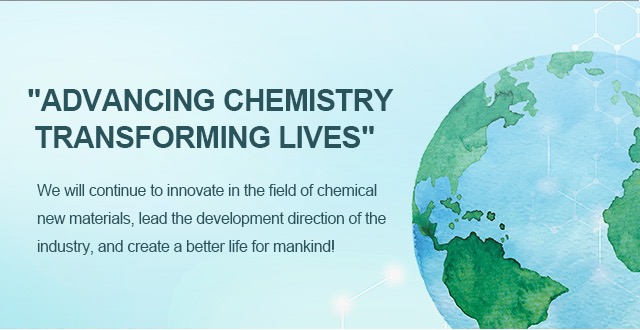 Yigang Chemical Relying on the continuous innovation, commercialized facilities and efficient operation, the company provides customers with more competitive products and solutions.
Yigang Chemical has always been adhering to innovation and optimizing industrial structure. Our business covers Polyacrylamide (PAM), Sodium carboxymethyl cellulose(CMC),HPMC,HEC,HEMC,RDP,Super Absorbent Polymer(SAP),petrochemicals, and performance chemicals. The products use include Industrial and domestic sewage treatment and Oilfield drilling, Paper making, coal washing, mining, electronic semiconductors, automobiles and transportation, building and construction, electronics and electrical appliances, personal care, and green energy.
Yigang Chemical has built up six key production complexes in Qingdao, Shandong,Henan, Guangdong,and Zhejiang in China, which are integrated with complete supporting facilities,for provide our customers worldwide with competitive products and comprehensive solutions.
Yigang Chemical will take "Advancing Chemistry Transforming Lives" as the first mission, we are committed to providing customers with stable, high-quality, competitive products and efficient services, and to being a responsible supplier and industry leader. We will continue to innovate in the field of chemical new materials, lead the development of the industry, and create a better life for mankind!
YIGANG Branch:
1、Puyang Shuangxin Chemical Flocculant Co., Ltd.
2、Foshan Yigang New Material Technology Co., Ltd.